We Have A Range Of Stylish Doors Suitable For All Your Needs
We Supply & Install a Large Range Of Doors. Call Us Today For More Information: 01524 411301
DOORS
If you are tired of your old door, why not replace it with one of our high quality ones. We specialise in producing and providing you with the best doors there are. We can provide you with the best doors for both your home and your business that will not only look the part, but will also protect you and be of the highest quality. So whether you are upgrading your old doors, or want a showpiece, statement door, look no further…
Our team have worked in this industry for many years and know what is needed in a door to make it the best quality and incredibly secure. It can be difficult to know what the best material is for your door. There are three common materials; composite, uPVC and Aluminium and all have different advantages and disadvantages. This is where our extensive knowledge can help you, as we will listen carefully to your needs, before advising you on the best material that suit your requirements. Regardless of the material, a well-fitting door can reduce your energy bills as we will not let any excess heat escape from your property.
Composite doors are incredibly low maintenance and can look fantastic. There is a lot of choice open to our customers in terms of colours and finishes, so there is more scope to get exactly what you want from your door with regards to looks.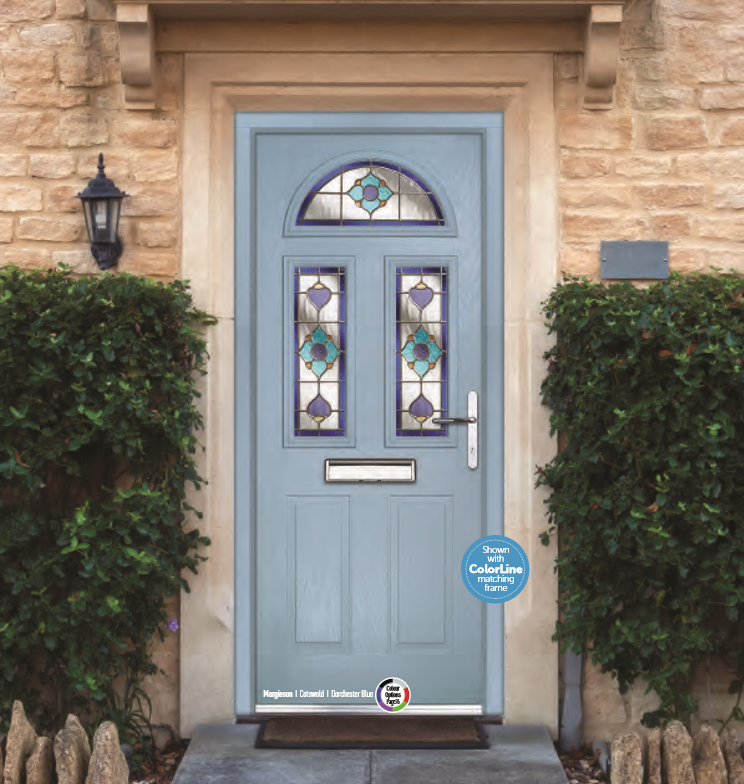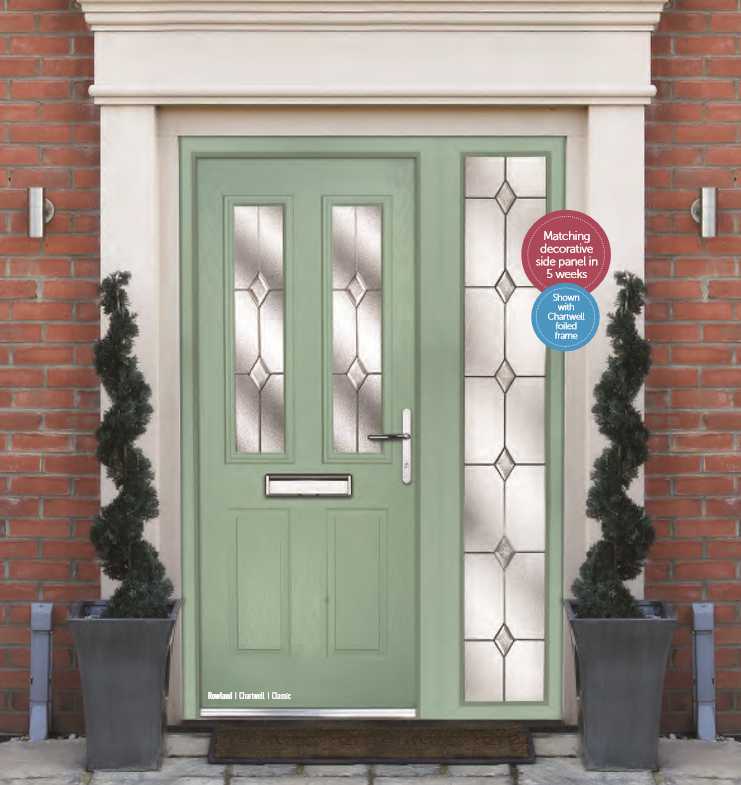 They are incredibly weather proof and will not warp and distort in the rain and are compatible to most double glazing.
uPVC doors are incredibly modern and can be used for a wide variety of uses, from front doors, office doors, patio doors and even French doors. They are well insulated and incredibly secure, with high security multipoint locking and Eurocylinders. uPVC doors are also available in a range of different colours, so again, you can make sure that it fits in with the design of the building. Aluminium doors again are available in a huge range of stunning aesthetics and a selection of different colours and finishes.
They can also fit both double and triple glazing, so is the perfect choice if you are looking for a door that will reduce your heating bills.
If you require any further information about the services that we offer, do not hesitate to contact us. We love a challenge, and will do our very best to match a door that fits all of your needs. We take all enquiries very seriously and will respond to each ones as soon as we can.
Alternatively, if you wish to speak to a member of our staff directly, you can call us and we will be happy to advise you and answer any questions you may have.

Customer Feedback
Andy was recommended by a friend, and we wouldn't hesitate to recommend him to others. He pulled out all the stops to meet our dates for installation, and was extremely accommodating when we then had problems at our end.
Very professional throughout, and we're very pleased with the work done.
Thank You.
MR & MRS PENRICE, MORECAMBE, LANCS
Customer Feedback
An excellent service! Reliable to the minute and completely trustworthy, cheerful, hardworking, helpful and anxious to please – a professional who takes a pride in his work with the skills and attention to detail needed to ensure a first class job. This is not a conservatory; it is a bespoke, craftsman produced outdoor room by A Marsden!
MR PARSONS, WARTON
Customer Feedback
Andy has carried out all the work on time and at the quoted price. The extension looks good and has been completed in a manner that has surprised and pleased us. We would be delighted to use his services again at some future time.
MR I KERR, ARNSIDE
Customer Feedback
Andy & Alan are highly professional, friendly and cheerful workers. They made a beautiful job of our windows and showed excellent workmanship all round. They didn't even mind when my two toddlers got under their feet!
Cleanliness was also a priority – I'd book them again just for their cleaning!
MR & MRS MANN, LANCASTER